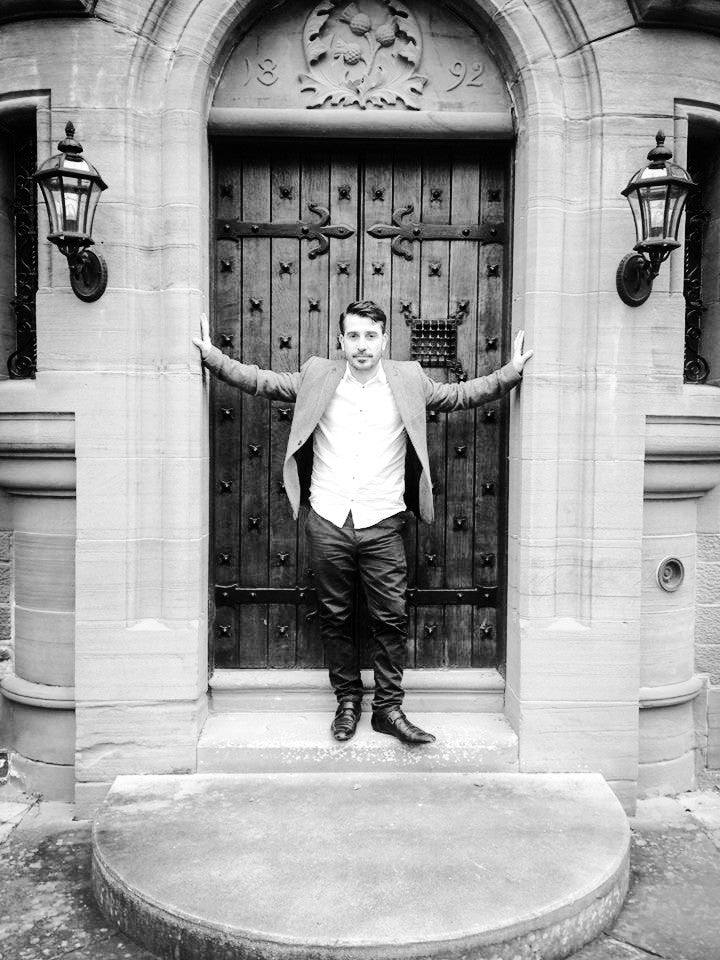 Boungiorno and welcome to our first news, and more importantly our beautiful newly launched website! We are very excited at Mino Pinna HQ as we can finally share all of our wonderful products with the world via our online shop. There are very exciting times ahead for us, our stockists and our customers, and we will be delighted to share them with you all along the way. 
At Mino Pinna we offer an artisan service, which has been created and developed by Mino Pinna himself, from the start, therefore, we think it is important you are introduced to the man behind the alchemy; Signore Pinna himself!
Mino Pinna was born in Sardinia, Italy, and moved to Scotland 18 years ago. Since moving, he has learned the language, adopted the culture and created a wonderful family. In recent years, Mino has devoted himself, and used all of his Italian passion, to create Mino Pinna candles. At Mino Pinna, we offer something truly unique, something which is often lost as companies grow larger, and that is the personal touch. Your Mino Pinna candle is an artisanal product created by Mino Pinna; wax alchemist, himself, from start to finish, by hand, and we wish to keep this uniqueness as our company grows. We think that's something pretty amazing!
Wishing you lots of joy and happiness when using our products.
MP