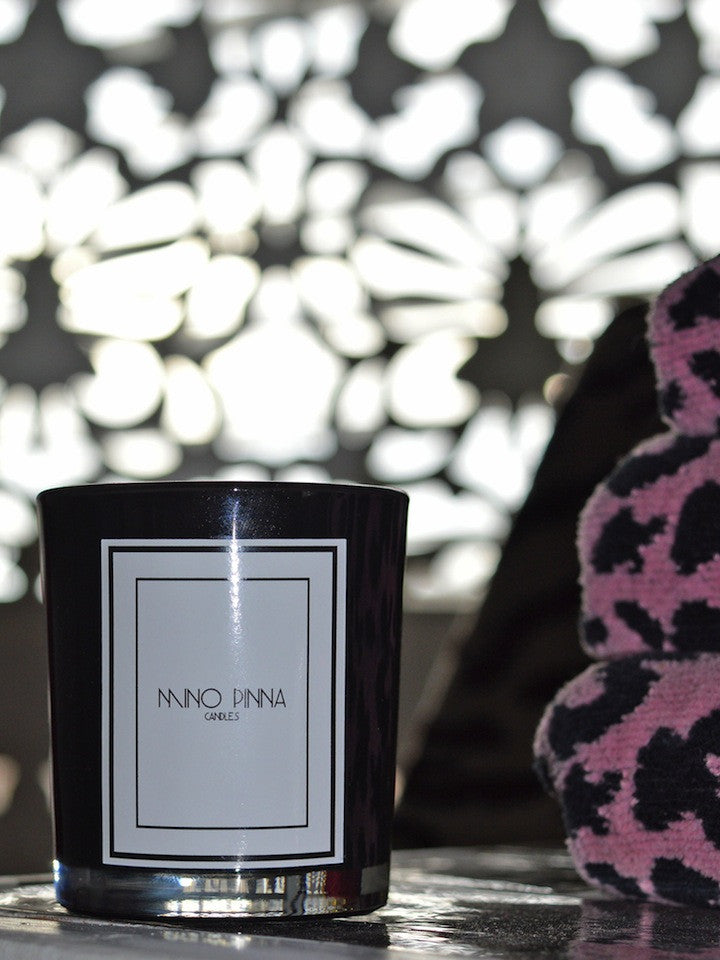 At Mino Pinna, we use soy wax; a natural, vegan wax. Using soy wax means there are no toxins, carcinogens or pollutants and no petrol-carbon soot. Soy wax lasts longer than paraffin wax which means a candle that burns 30-50% longer. We use only cotton wicks, ensuring a clean, soot free burn.
Our candles are made with pure essential oils; the scent is a genuine scent that produces a more natural and far nicer burning smell for you to enjoy.
The candles are hand crafted from start to finish by Mino Pinna himself, who practises the art of wax alchemy.
And if that wasn't enough to tempt you, by purchasing a Mino Pinna candle, you are helping to support a genuine artisan and a small, growing business.
It is our pleasure to hand craft candles for you!
MP