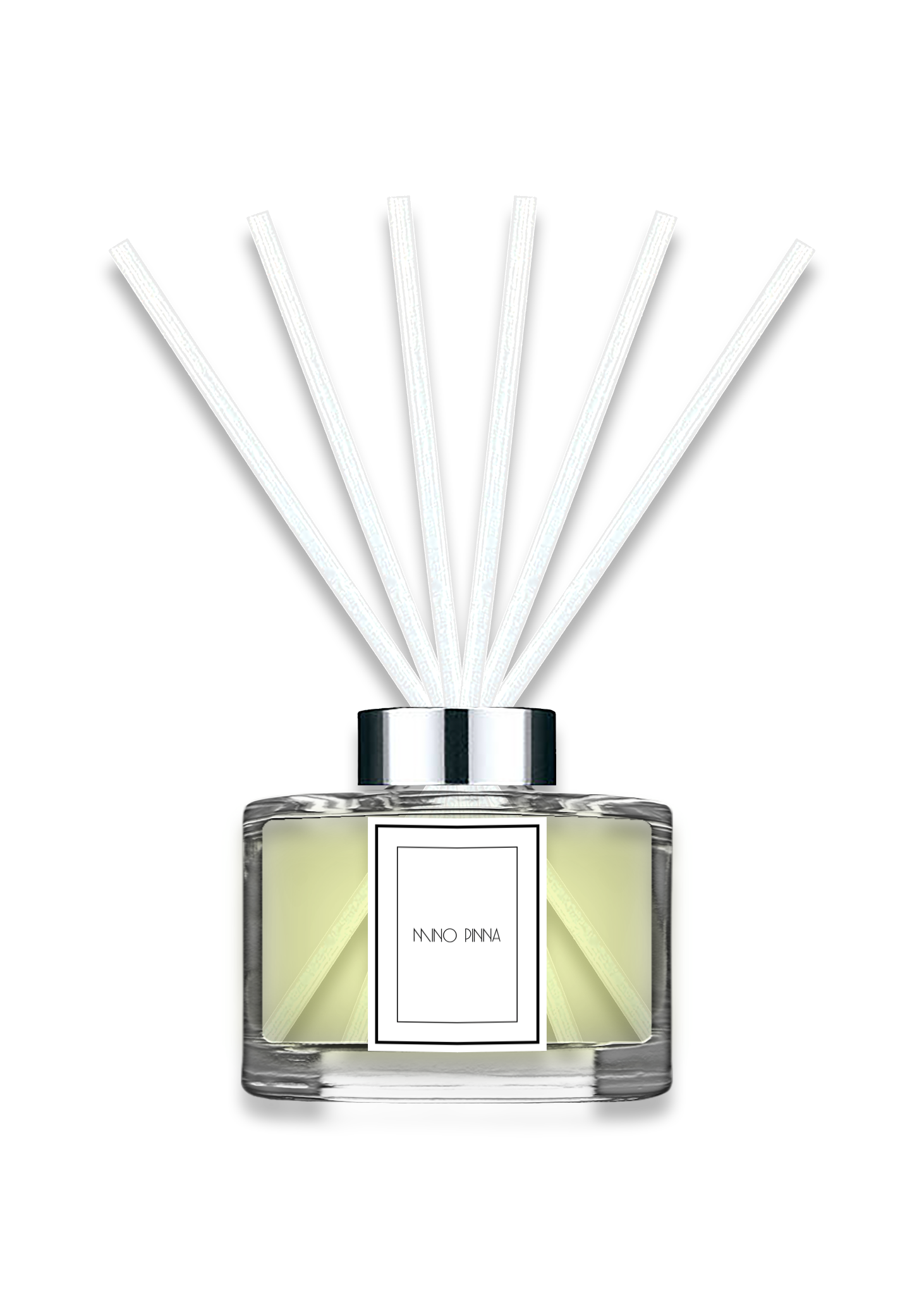 Geranium, Mandarin & Bergamot Luxury Reed Diffuser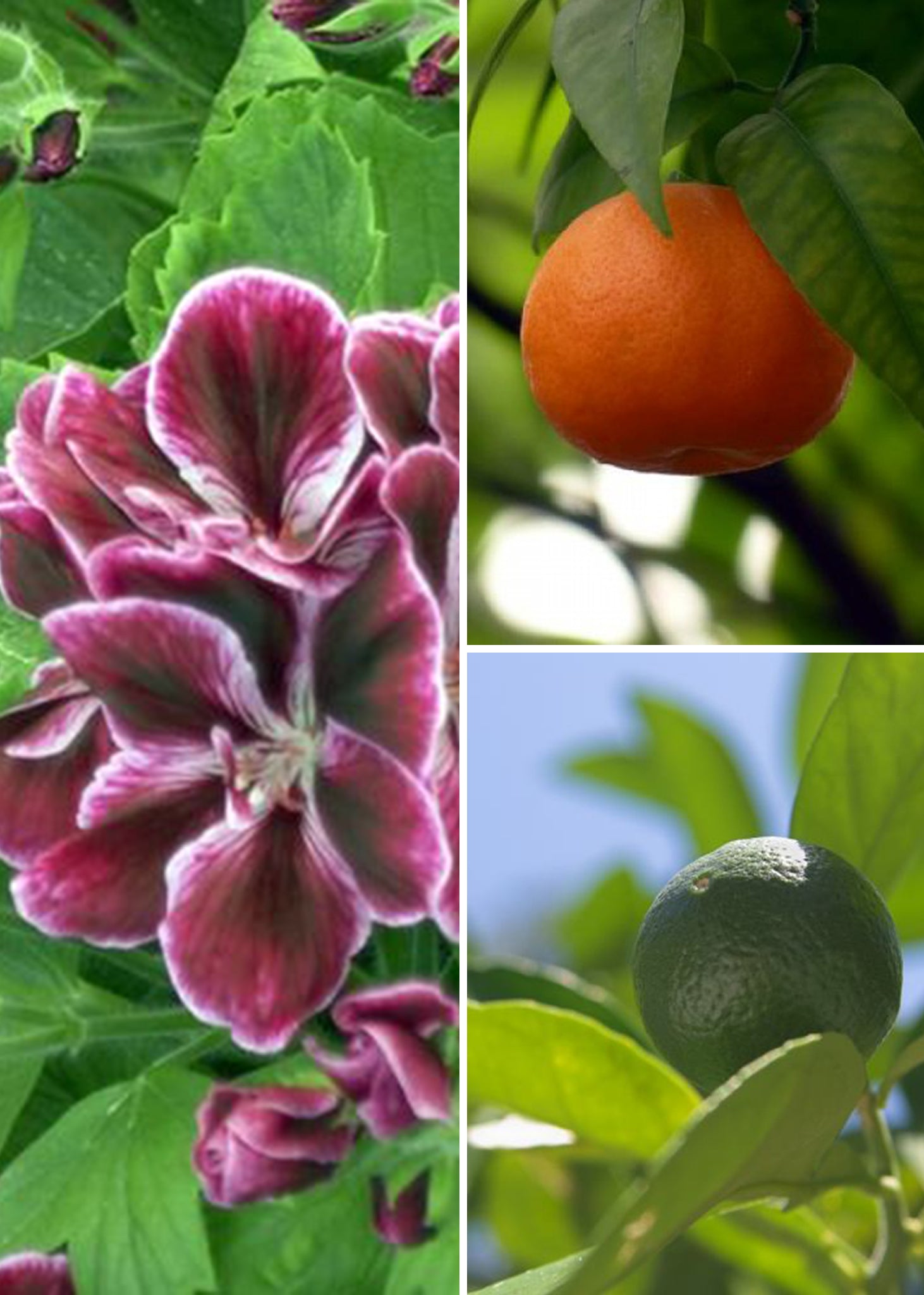 Mino Pinna
Geranium, Mandarin & Bergamot Luxury Reed Diffuser
Product Description
The uplifting scent of geranium, sweet, calming mandarin, and the soothing scent of bergamot is the quintessential trio for a delightfully refreshing and harmonious experience.
Product Info
Fragrance Notes: Geranium, Mandarin & Bergamot

Size: 150ml
Safety - Warning
1. Flammable liquid.

2. Do not light reeds.

3. Do not ingest.

4. Keep out of reach of children and pets.

5. People suffering from perfume sensitivity should be cautious when using this product.

6. Use gloves when handling used reeds.

7. Do not place diffuser directly onto polished, painted, plastic or leather surfaces or on electrical equipment, as accidental spillage may cause damage to certain materials.